PETRA COMMODITIES is currently working on strategic advisory and capital solutions for coal projects in Indonesia, Mongolia, South Africa and Australia.
PETRA COMMODITIES is also mandated on several metals projects (nickel, gold, copper, iron ore, industrial minerals) and upstream oil and gas, coal bed methane (CBM) projects in throughout Asia. PETRA COMMODITIES is advising on sourcing investments and capital for the right assets.
Areas of Focus
Iron
Base Metals (Nickel, Copper, Lead, Zinc)
Gold
Coal
Unconventional Oil & Gas (CBM, Shale)
Upstream Oil & Gas
Ore
Bauxite
PETRA COMMODITIES' principles are confidentiality, responsibility and privacy when dealing with our Clients. We do not advertise names or structures of deals.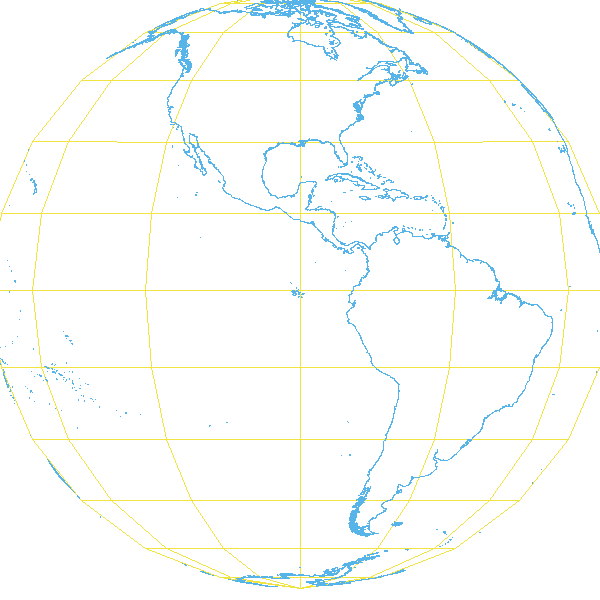 Advisor on the Acquisition
Exclusive Advisor on the Acquisition of ASX - SGX dual listed company
December 2013
Strategic Advisory (Mongolia)
Strategic Advisory - Mongolian Gold Project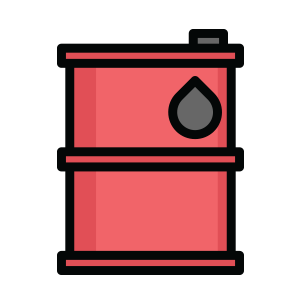 Investment (Philippines)
Private Placement Investment in Oil Field - Philippines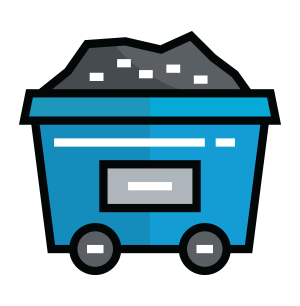 Strategic Advisory (Indonesia)
Strategic Advisory Producing Coal Mine - Kalimantan, Indonesia
Strategic Advisory (Indonesia)
Strategic Advisory - Copper & Gold Project (Pre-IPO) Indonesia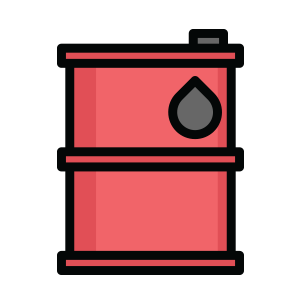 Sell-side Advisory (Indonesia)
Sell-side Advisory of Indonesian Oil Field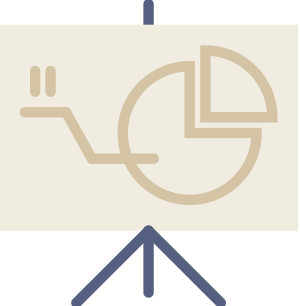 Advisor + Capital Investment
Advisor + Capital Investment in ASX listed company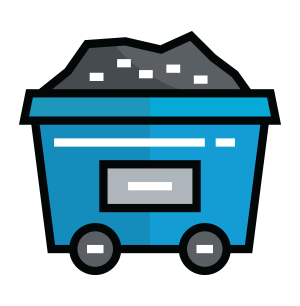 Strategic Advisory (Australia)
Strategic Advisory Coal Project - Queensland, Australia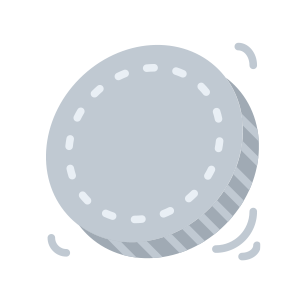 Restructure & Advisory (Indonesia)
Nickel Restructure and Advisory - Indonesia
Convertible Loan (Mongolia)
Natural Resources - Convertible Loan - Mongolian Mining Project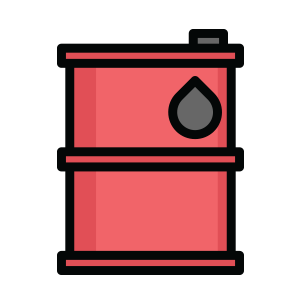 Strategic Merger & Acquisition (Asia)
Strategic Merger & Acquisition Advisor to South East Asian Oil Company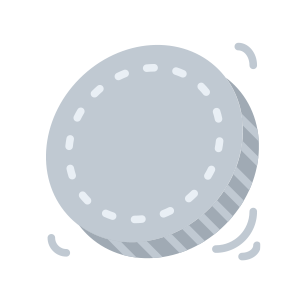 Strategic Advisory (Indonesia)
Nickel Strategic Advisory (Pre-IPO) - Indonesia