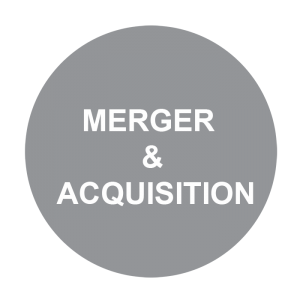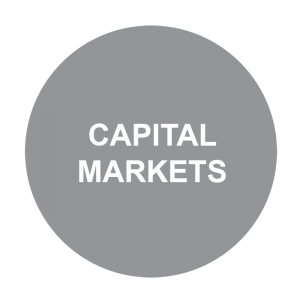 PETRA COMMODITIES is a Singapore-based investment advisory boutique, specializing in mining and oil and gas financial advisory, equity and debt, M&A, IPO'S, project finance and  raising capital through private placements with Asian and international investors.
Petra Commodities provides advice and support throughout a transaction's life cycle, from early-stage, to development, execution, management and post-deal activities. Whether the transaction involves acquisitions, alliances, joint ventures, sales, divestitures, project finance or valuations and project analysis. Petra Commodities will determine and secure the right deal.
Geographic focus is the resource-high countries in the Asia Pacific, principally Australia, Indonesia and South East Asia. Singapore is the centre of the region and the hub for Petra Commodities.

Alberto Migliucci
CEO and FOUNDER
Mr Alberto Migliucci is the CEO and founder of PETRA COMMODITIES.  He is a specialist in natural resources for M&A, capital raising (debt and equity), structured finance and lending and IPOs.  He is a qualified geologist.  Mr Migliucci has 25 years' industry and finance experience within the mining, energy and oil & gas sectors.
Mr Migliucci was former Managing Director and Head of Mining & Metals for Credit Suisse Investment Bank and the Head of South East Asia Oil & Gas / Energy (Global Energy Group) in Asia.  He is an expert investment banker in the Asian mining and oil industry, having spearheaded many landmark natural resources transactions (over USD100 billion in transactions in the Asia – Pacific over the 15 years).  He has worked for Standard Bank of South Africa, where he was a Head of Energy Finance for Asia Pacific, and Societe Generale in Hong Kong, where he was a Vice President in the Project Finance & Advisory team.
Prior to his banking career, Mr. Migliucci worked as geologist. Mr Migliucci holds a Bachelor of Science (Geology) with First Class Honors, University of New South Wales (Sydney) and Masters of Applied Finance , Macquarie University (Sydney, Australia).

Marcel Kreis
VICE CHAIRMAN, DIRECTOR OF HIGH NET WORTH INVESTMENTS
Mr Marcel Kreis has over 30 years experience in the field of private banking in Asia Pacific.  Mr Kreis joins Alberto (an ex colleague from Credit Suisse) where he was the Head of Private Banking Asia Pacific and Chairman, Private Banking Asia Pacific for Credit Suisse.
Mr Kreis was formerly Head of UBS Global Wealth Management in South East Asia and Pacific, including Australia and onshore Japan. Starting at Citibank and then at Merrill Lynch, before joining Swiss Bank Corporation (later UBS) in 1990,  Marcel has held various management positions, including head of global wealth management in South-east Asia and the Pacific, including Australia and Japan.
While at Credit Suisse, Marcel was awarded "Outstanding Private Banker – Asia Pacific" by Private Banker International Wealth Summit held, as well as a distinguished Financial Industry Certified Professionals (FICP) title for "Wealth Management-High Net Worth" by the Institute of Banking & Finance (IBF) in Singapore.
Mr Kreis is also Non-executive Chairman of Hubbis a leading provider of online training and content for primarily for Asian Wealth Management and Private Banking.
Mr Kreis is a graduate from the University of Freiburg, Switzerland, and also holds a Master of Comparative Law from Southern Methodist University, Dallas, USA.